What we know so far about the forthcoming PlayStation 5 controller.
Details and specs about the PlayStation 5 itself are pretty well known. But, what about the device that steers the ship; the controller? Details are starting to emerge about what we'll be holding in our hands this time next year.
The controller of course is called the DualSense controller. With a name like that you'd be expecting some type of dual aspect to it. Well it does. The controller will have integrated audio (aka speakers) as well as providing haptic feedback. It is also physically larger and heavier than the PS4's controller. But the weight is a difficult thing to describe. It's more like holding up a Rolex in one hand, and a Timex in the other. It feels more solid and well-built, rather than just dead weight.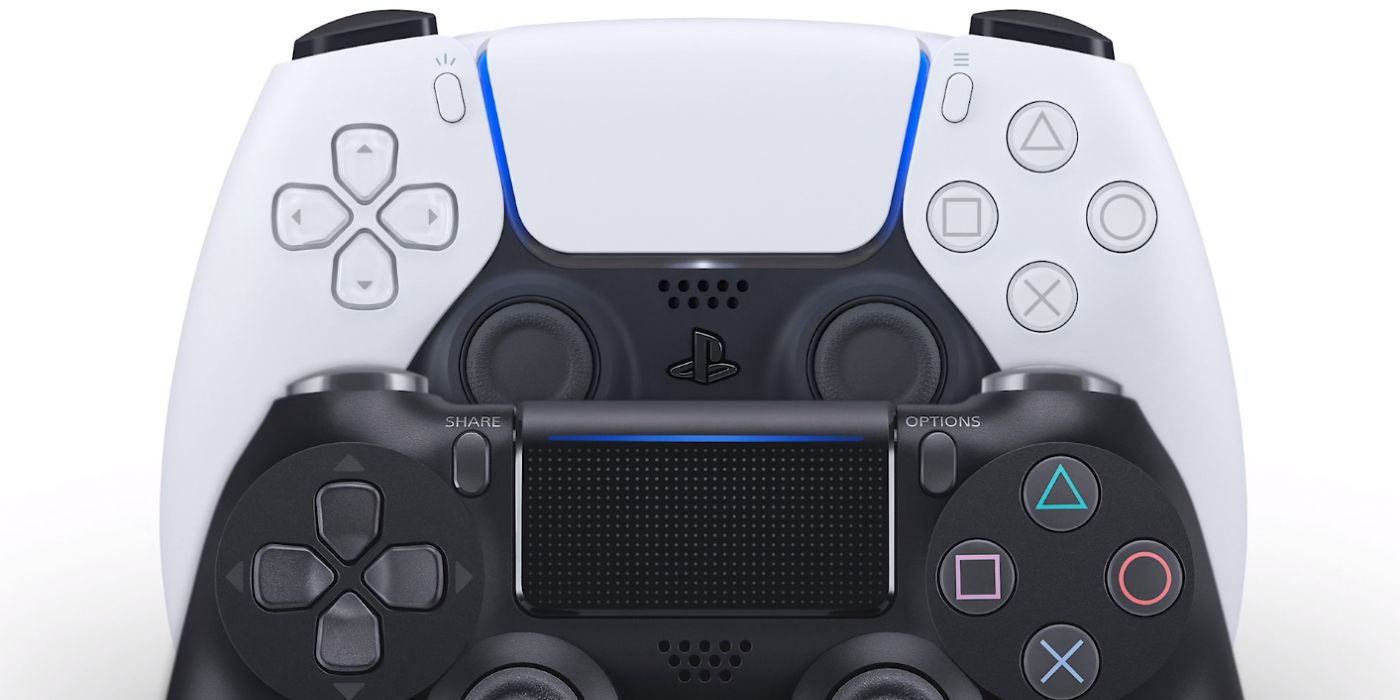 The toggle rubber feels more refined. The button actuators and engagement points are more precise. Even the button clicks feel like there is substance to them now. The composition of the plastic different and the smooth swooping edges provide a more comfortable experience. Which we predict is going to be needed for the endless hours people are holding these things in their hands. Overall, you just simple get the sense that this thing is way better than the last generation controller.
Dualshock has been a wining design for Sony, and the company wanted to expand on that design language. That's why there is a familiarity when looking, and playing, with the new DualSense. Players won't need to relearn a controller in order to get on with PS5 games. They can basically have at it right out of the box.
A notable difference between the controllers are the "adaptive triggers" located in the L2 and R2 positions. When you're in a game players will feel haptic points inside of the triggers. For example, if you're playing a game that features a bow for a weapon – you'll be able to feel the tension of pulling the bow's string back through the haptic feedback coming through the triggers. It's a unique sensation that is sure to add to gameplay and become more refined as games learn how to fully take advantage of it.
PS4 owner may start to feel like they are the odd puppy in the litter now with the new dog being released. Sony is promising that PS4 is far from being abandoned and that there is a lot more things to come. Nothing was really elaborated as to what those things will be – but knowing Sony they will try to milk that cow for as long as possible.
The DualSense controller is only available in white currently. While other colors are being considered nothing is in the pipeline. That should make a pretty good market for those 3rd party guys out there doing custom recoloring of controllers.